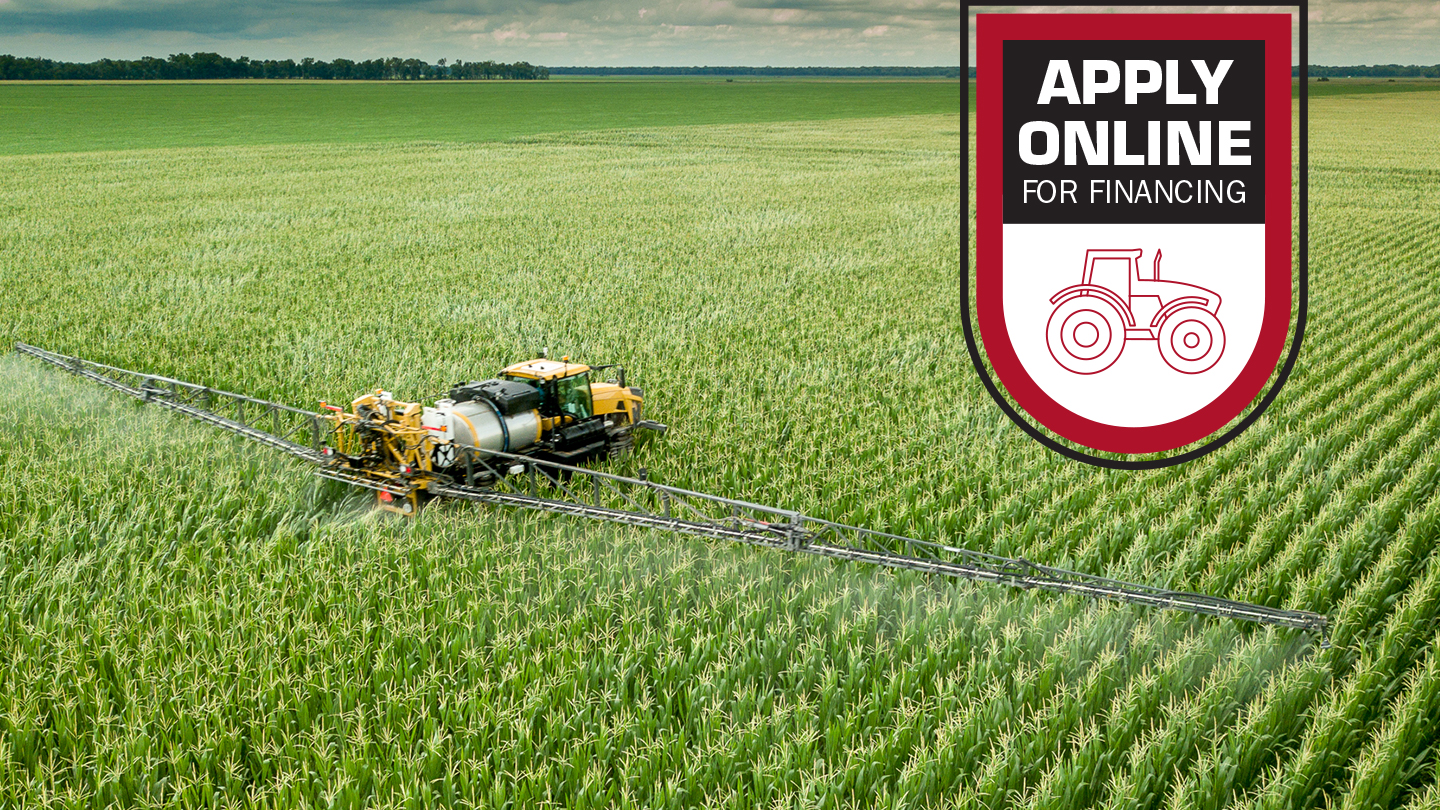 To help fund your farm machinery purchases, AGCO Finance offers a comprehensive choice of dedicated retail finance options, specifically tailored to the agricultural environment.
Choose AGCO Finance for your Finance Solutions
Want to shop on your own terms? We offer the convenience of online credit pre-approval to make your buying experience simpler.
Get fast credit pre-approval online here (link to online credit portal)