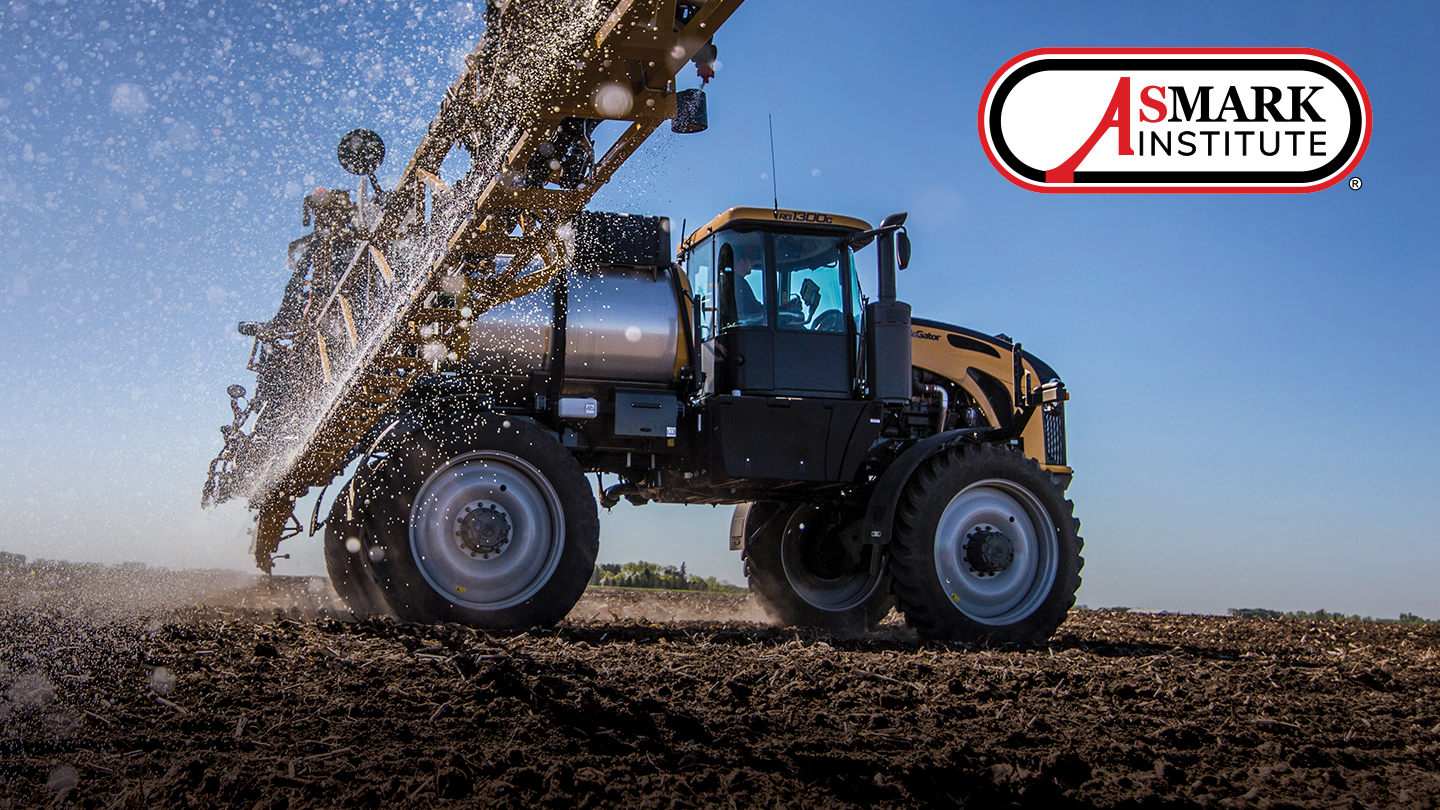 Asmark Institute Applicator Training
Asmark and AGCO have teamed up to offer hands-on professional Applicator Training courses in liquid and dry application for both new and experienced applicators. By design, each training course is geared to address the specific needs of an individual just starting a career as a professional applicator or a seasoned veteran honing the skills necessary to be the most professional applicator possible.
Applicator Training Courses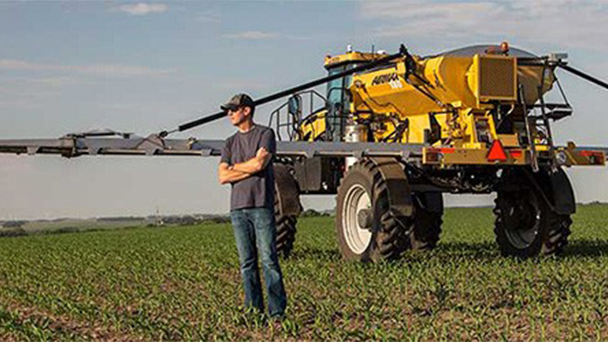 New Applicators
Up To 3 Years Experience
One of the greatest challenges farm centers face today is hiring and properly training the special group of employees known as professional applicators. These individuals must possess an expertise that ranges from math, measurements, chemistry and use of technology, including the role of customer service. AGCO and the Asmark Institute have developed this course specifically for new applicators with up to three years of experience.
Get More Information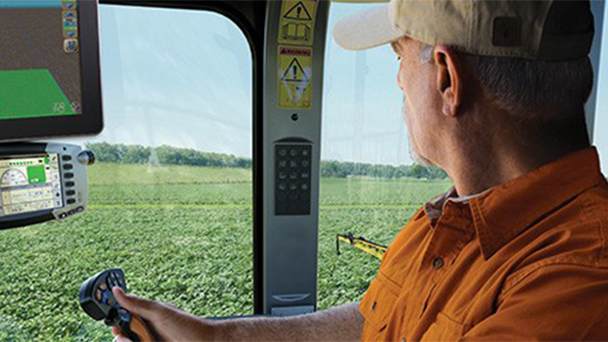 Experienced Applicators
More Than 3 Years Experience
Applicators play a critical role in the success of their organization. This course is designed to help you become the most professional applicator possible. Every farmer that selects you and your business to apply fertilizer or crop protection chemicals has given you one of the highest compliments that can be paid. They are placing their trust in you and your company.
Get More Information
Application Operator Series Training
For quick tips from the application industry experts, see the Application Operator Series training videos on how to complete basic tasks with the RoGator and TerraGator. These short videos are designed to get you up and running fast. Whether learning new skills or getting a quick refresher, you'll find plenty of topics to choose from.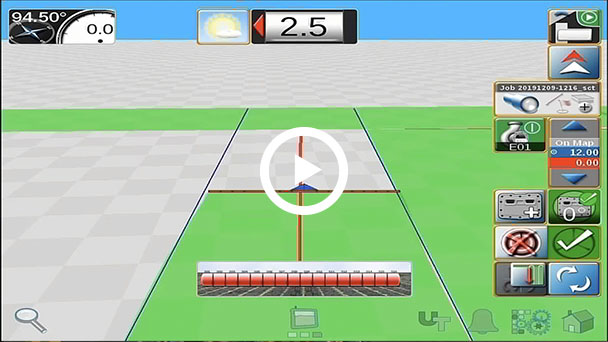 Application Operator Videos
Featured Topics
Chassis Operation

Button Identification
Drive System Operation
Maintenance Items

Liquid System Operation

Recirculation Operation (RoGator Only)
Boom Priming Functionality (RoGator Only)
Boom Clean Out Operation (RoGator Only)
System Maintenance Functions
Reload Station Operation

AirMax Precision Operation

Raven Setup
Bed Chain Calibrations

Spinner Operation

Boundary Spread Functionality
Bin Chaining Setup

Raven Systems Operation

Raven VSN setup and use
Raven Hawkeye Operation